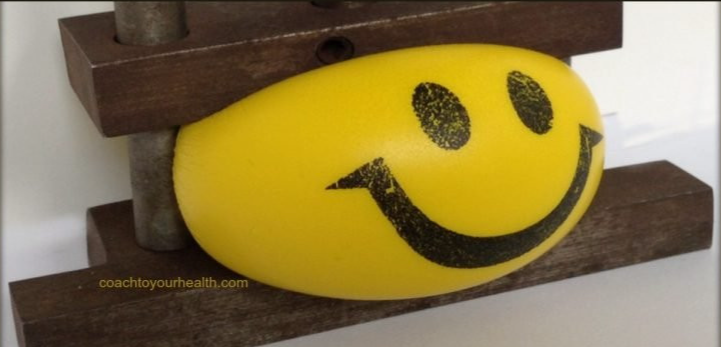 There is a difference between denial and positive mindset.
Denial can be a necessary survival instinct, allowing us to put some distance between ourselves and traumatic events. On the other hand, negative denial occurs when we cover up problems and refuse to acknowledge their existence, leading to stress and anxiety.
It is important to acknowledge and address problems in order to maintain a positive mindset. Here are some handy tips to use when embracing positivity without denial can empower us and lead to a sense of control; even in challenging situations.
Read more...
This article outlines the lasting effects that grief, abuse, and trauma can have on our ability to manage stress and react to challenging situations. Childhood trauma can result in unhealthy reactions to stress as adults, such as hyper-vigilance and self-sabotage, ultimately blocking us from living a joyful life. However, the good news is that there are things we can do to transition from being stress-reactive to stress-responsive.
By practicing these easy methods regularly, they can become second nature. Managing stress becomes easier over time. Overall, the importance of managing stress by practicing self-care is highlighted here, along with the benefits of intentionally responding to stress.
Read more...