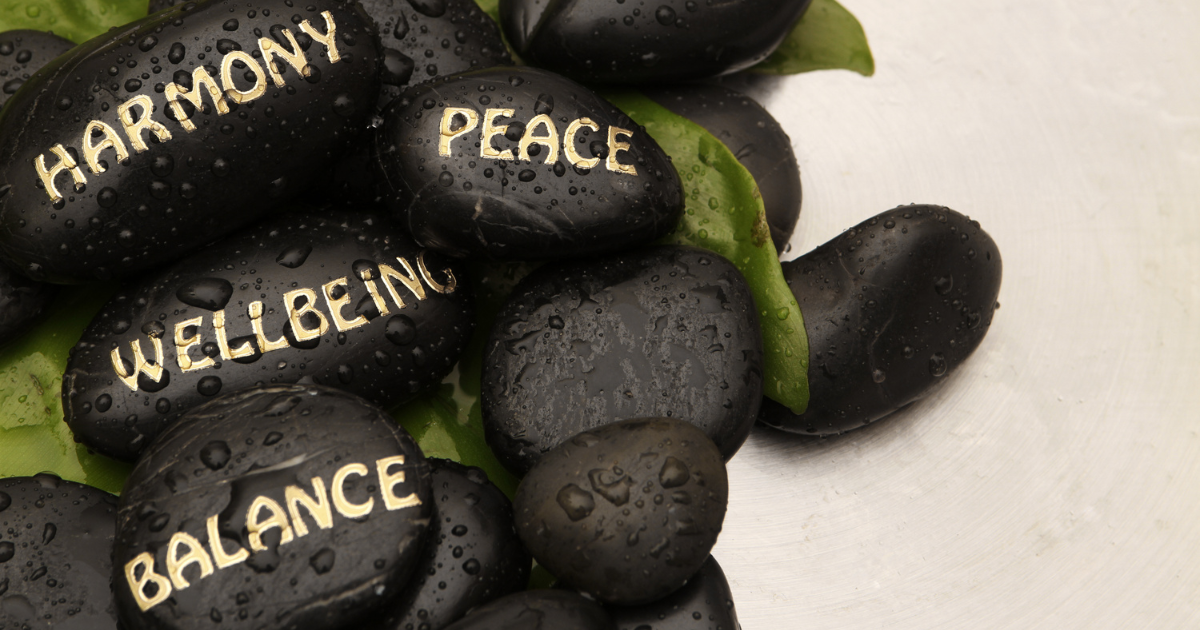 Affirmations can lift your spirits and Improve Your Mindset
We have all heard of Affirmations and may have used them in the past, or enjoyed them in social media memes. There is a good reason why we see them so often; they have the power to give us an instant and subliminal boost of feel good hormones! This can really make a big difference in both small and big ways.
I wonder how many of us have actually embraced them as a tool to combat anxiety, stress or overwhelm though?
If you haven't used affirmation as a process of improving your mood and disposition, you are in for a real treat!
WAYS TO USE DAILY AFFIRMATIONS:
Read more...
'Earthing' is for anyone who has ever struggled with negative emotions such as anxiety, stress, or overwhelm. It may even provide some relief from depression.
These mental states are sometimes difficult to manage!
Read more...